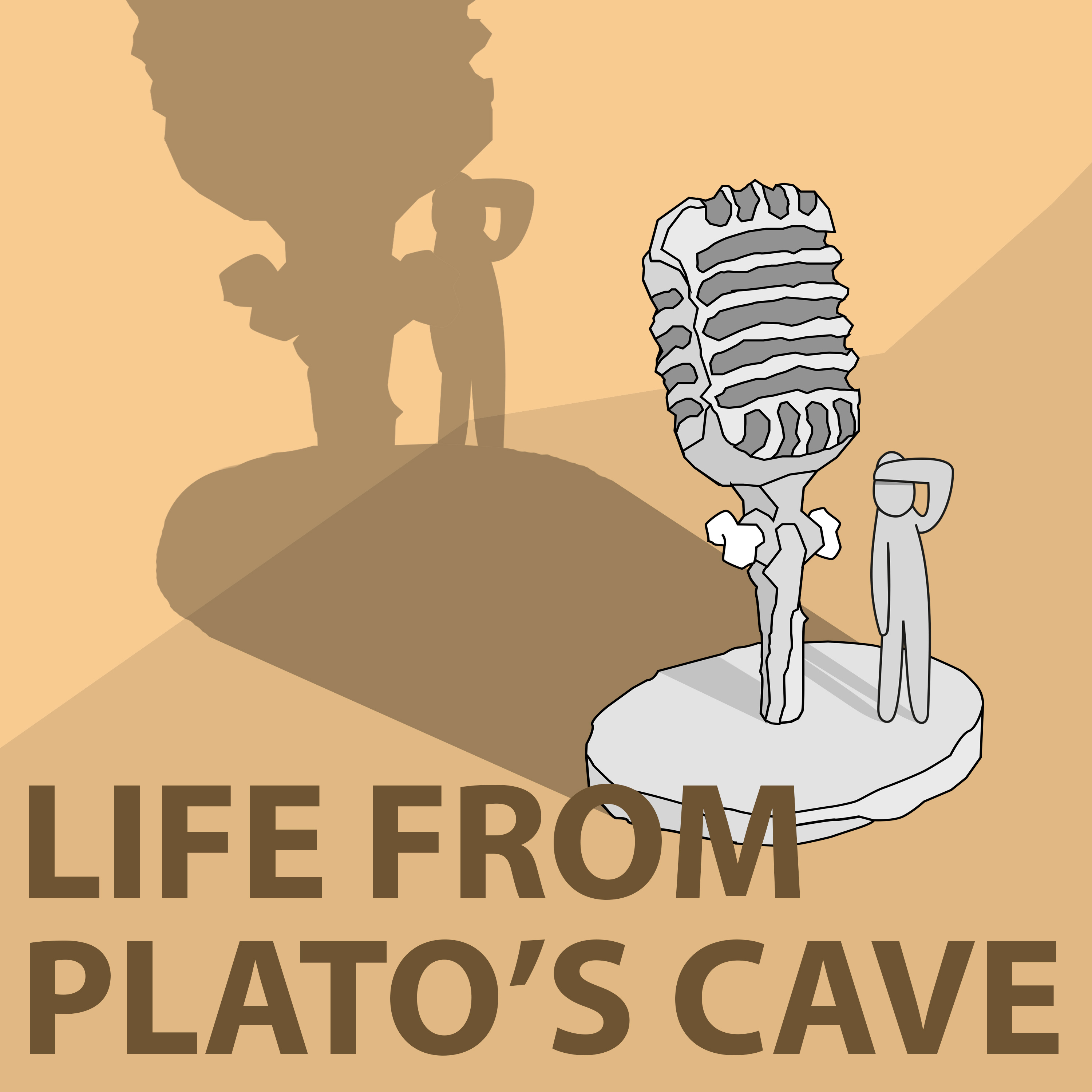 A course in interdisciplinarity by Mario Veen. In each episode I travel through Plato's Allegory of the Cave together with a guide. Together, we examine the question of what it means to learn, grow and develop in life on earth. We do so from a new perspective every time. You can use this course to study whatever interests you through the lens of philosophy, film, art, physics, spirituality and many more. All you need is the willingness to think things through and the openness to have your preconceived notions challenged. lifefromplatoscave.com
Episodes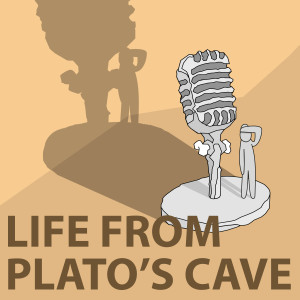 Monday Sep 06, 2021
Monday Sep 06, 2021
The prisoners in Plato's Cave live in a world of projections. They think they see a cat, but it is actually a shadow of a statue of a cat. Is it the same for us? Do we live in a kind of illusion? And if so, what are ways to see through this illusion and lift the fog at least a little?
We explore these questions with neuroscientist, Buddhist and ballet dancer Marieke van Vugt. 
About Marieke: 
Marieke is an assistant professor in the cognitive modeling group at the University of Groningen (The Netherlands). She obtained her PhD with Michael Kahana in the neuroscience program of the University of Pennsylvania, after having spent one year at Brandeis University. After that I did a postdoc with Jonathan Cohen at Princeton University. The main question that guides her research is: how do we think? In what ways do we mind-wander? What effects does that have on decisions? And how can we make our thinking more adaptive by means of contemplative practices such as mindfulness and meditation. She likes to use mathematical models and techniques to better understand those very complicated data. This model-based neuroscience approach allows us to think about the mechanism by which someone thinks, and make more detailed predictions than verbal models.
Resources
Marieke's website, twitter and ballet-related pictures on her instagram. 
Tamboukou M. Archival research: unravelling space/time/matter entanglements and fragments. Qualitative Research. 2014;14(5):617-633. doi:10.1177/1468794113490719
Jostein Gaarder, 1991. Sophie's World
Navillera (Netflix series, 2021)
Marieke van Vugt MK (2014) Ballet as a movement-based contemplative practice? Implications for neuroscientific studies. Front. Hum. Neurosci. 8:513. doi: 10.3389/fnhum.2014.00513
I hope you enjoy the episode!
Here's how to contact me if you have any questions or comments: