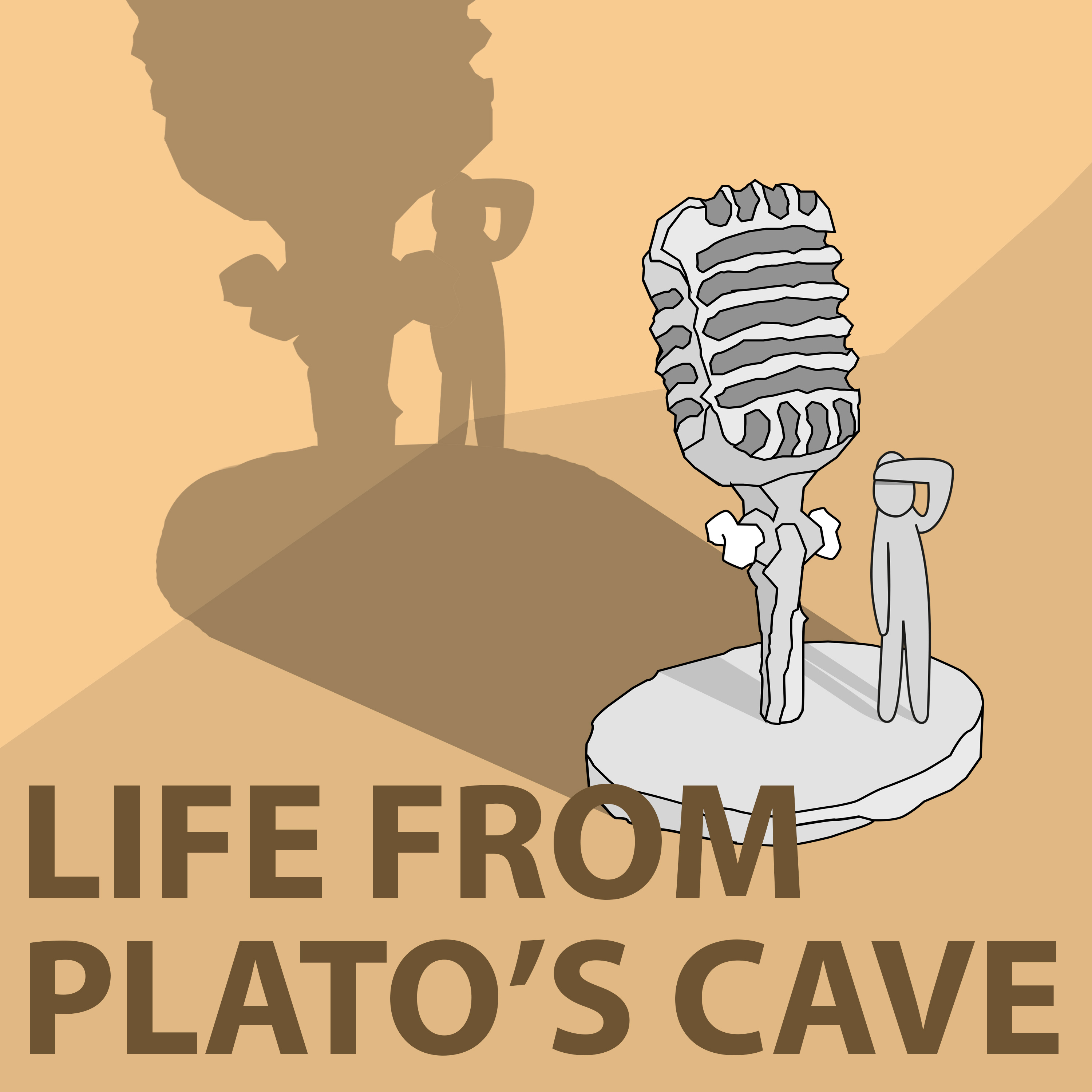 A course in interdisciplinarity by Mario Veen. In each episode I travel through Plato's Allegory of the Cave together with a guide. Together, we examine the question of what it means to learn, grow and develop in life on earth. We do so from a new perspective every time. You can use this course to study whatever interests you through the lens of philosophy, film, art, physics, spirituality and many more. All you need is the willingness to think things through and the openness to have your preconceived notions challenged. lifefromplatoscave.com
Episodes
Sunday Apr 11, 2021
Sunday Apr 11, 2021
Sometimes a cave is just a cave. Geologist Marcia Bjornerud will give us a guided tour of Plato's Cave.
Sources we mention in the podcast:
-Sabine Hossenfelder (2018), Lost in Math: How Beauty Leads Physics Astray (more on this book in a later episode) 
Videos that capture thinking on geologic timescales, provided by Marcia: 
I hope you enjoy our discussion!
Mario
Here's how to contact me if you have any questions or comments: