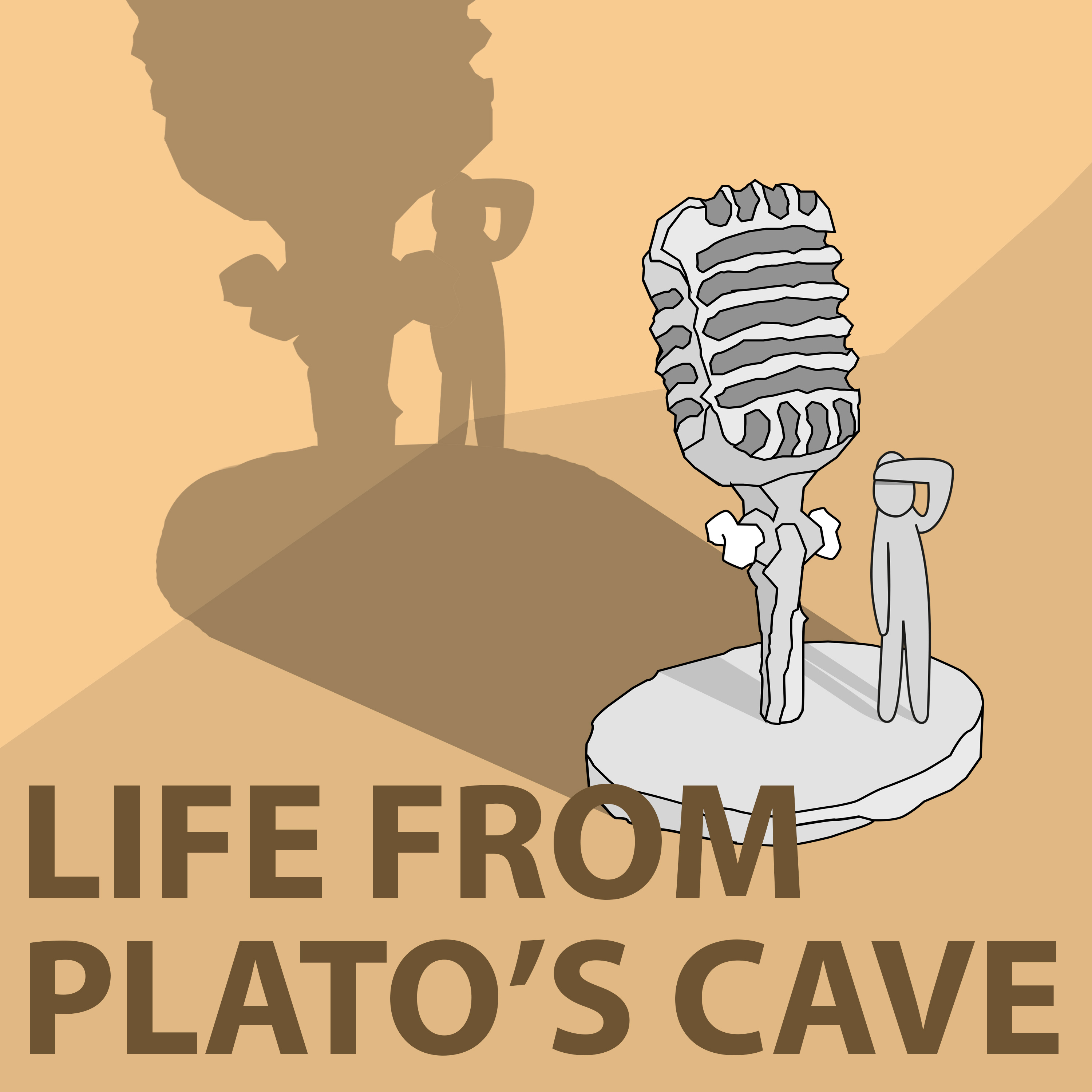 A course in interdisciplinarity by Mario Veen. In each episode I travel through Plato's Allegory of the Cave together with a guide. Together, we examine the question of what it means to learn, grow and develop in life on earth. We do so from a new perspective every time. You can use this course to study whatever interests you through the lens of philosophy, film, art, physics, spirituality and many more. All you need is the willingness to think things through and the openness to have your preconceived notions challenged. lifefromplatoscave.com
Episodes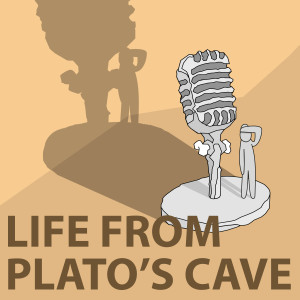 Wednesday Dec 09, 2020
Wednesday Dec 09, 2020
lifefromplatoscave.com 
Welcome to Life From Plato's Cave. This is a course in interdisciplinary philosophy in which we look at life - the part of life that interests you - from a new perspective in every episode. In each of the following episodes, I will interview a guest about their intepretation of Plato's Allegory of the Cave: philosophers, artists, literary scholars, phycisists, actors, psychologists, geologists and many more.
In this first episode, I introduce the podcast and Masha will read the allegory to you. If you want to skip to the allegory, go to 5:30.
What's YOUR interpretation of Plato's allegory? I would love to hear! Leave me a voicemail. It's really easy. You click the record button, speak, and hit send. I might play your message in a future episode and respond.
Masha Bronnikova, aka Mab'by writes, performs and instigates cultural events: https://www.facebook.com/SoundMatterPlatform/ 
The logo for this podcast was created by Julien of Light One Art: https://www.instagram.com/light_one_art/ 
Follow me on Twitter for updates: https://twitter.com/lifeplatoscave
Or on Facebook: https://www.facebook.com/lifefromplatoscave 
Mario Veen
Comments
(1)
To leave or reply to comments, please download free Podbean or