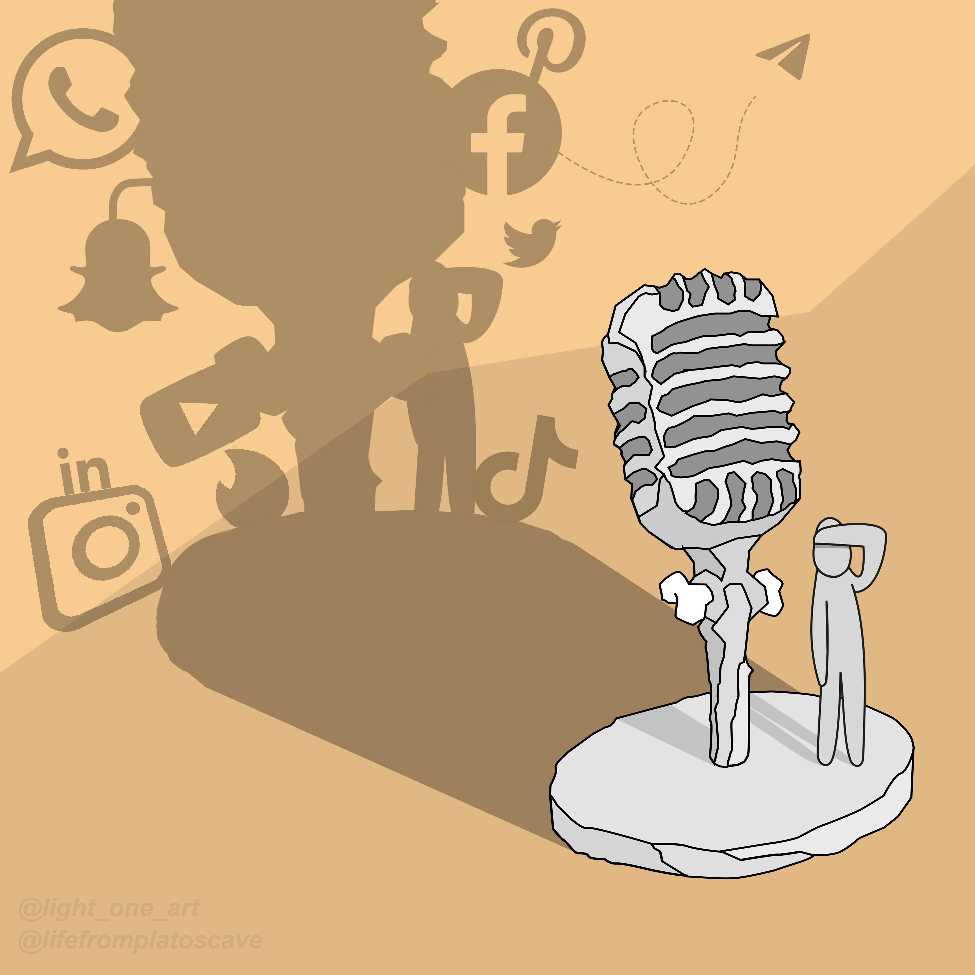 Episode 10 - Social Media and Infinite Distraction with Dominic Pettman
Nov 16th, 2021 by marioveen
"It's almost as if Plato saw Media Studies coming and invented this allegory for us to sort of set the stage from the beginning of western modernity. It's kind of uncanny how appropriate it remains. It's like it becomes more and more relevant as time passes."
Today I speak with Dominic Pettman about social media, distraction and libido.
About Dominic Pettman: 
Dominic is University Professor of Media and New Humanities at The New School in New York, where he teaches courses on posthumanism, animal studies, critical theories of technology, environmental humanities, attention ecologies, popular media forms, and philosophies of desire. He is the author of numerous books, including a loose trilogy exploring the relationship between Eros and ecology - Sonic Intimacy, Creaturely Love, and Peak Libido. In this episode, we focus primarily on the last part of this trilogy and Infinite Distraction: Paying Attention to Social Media. Dominic himself is also on social media: https://twitter.com/DominicPettman 
I hope you enjoy the episode!
Mario
I'd love to hear your questions or comments:
Share
|
Download(

Loading

)