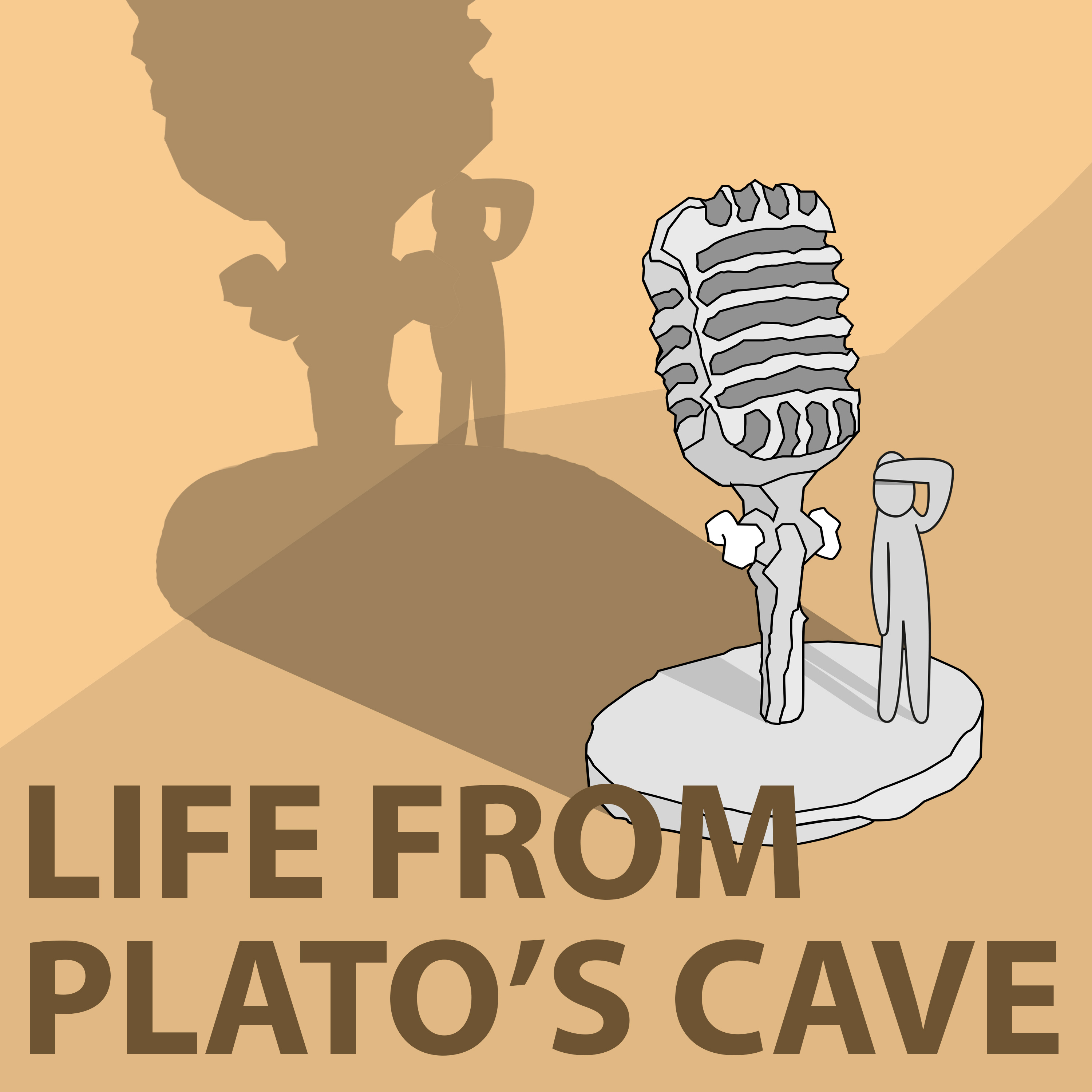 A course in interdisciplinarity by Mario Veen. In each episode I travel through Plato's Allegory of the Cave together with a guide. Together, we examine the question of what it means to learn, grow and develop in life on earth. We do so from a new perspective every time. You can use this course to study whatever interests you through the lens of philosophy, film, art, physics, spirituality and many more. All you need is the willingness to think things through and the openness to have your preconceived notions challenged. lifefromplatoscave.com
Episodes
Tuesday Jan 25, 2022
Tuesday Jan 25, 2022
Imagine you descended from the surface into Plato's Cave and told them "you're in Plato's Cave!" And they responded "No, YOU'RE in Plato's Cave!"
In this episode, we will speak about how to deal with science denial. To learn about science communication in general, we focus on one particular extreme case of science denial, which is the idea that we live on a Flat Earth.
Our guide is the creator of the youtube channel
I Can Science That
, which you can find here:
I Can Science That engages in conversations with Flat Earthers and other types of science denial. Unlike other channels, he focuses on having discussions in which both parties listen to each other and try to understand each others' viewpoint, rather than debates in which each party tries to win.
Sources
I hope you enjoy the episode!
Mario
I'd love to hear your questions or comments: