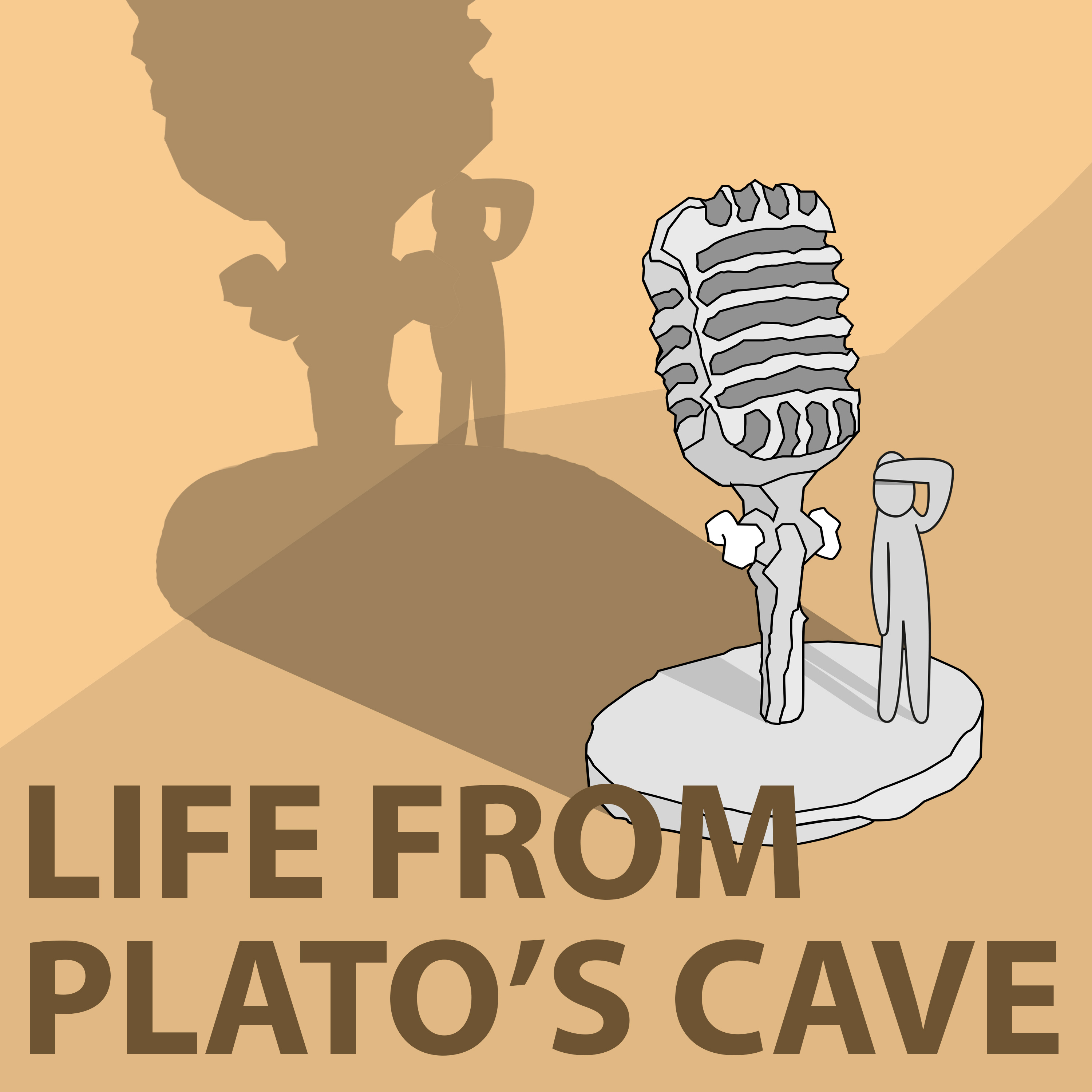 A course in interdisciplinarity by Mario Veen. In each episode I travel through Plato's Allegory of the Cave together with a guide. Together, we examine the question of what it means to learn, grow and develop in life on earth. We do so from a new perspective every time. You can use this course to study whatever interests you through the lens of philosophy, film, art, physics, spirituality and many more. All you need is the willingness to think things through and the openness to have your preconceived notions challenged. lifefromplatoscave.com
Episodes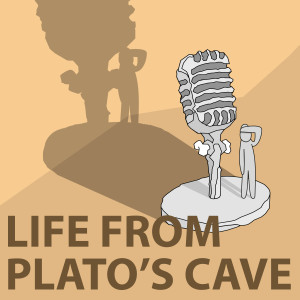 Wednesday Aug 31, 2022
Wednesday Aug 31, 2022
We discuss World-Centered Education by Gert Biesta. Gert Biesta (gertbiesta.com/) is Professor of Public Education in the Centre for Public Education and Pedagogy, Maynooth University, Ireland, and Professor of Educational Theory and Pedagogy at the Moray House School of Education and Sport, University of Edinburgh, UK, where he is also deputy head of the Institute for Education, Teaching and Leadership. He holds a Visiting Professorship at the University of Agder, Norway, and has recently completed a Visiting Professorship at Uniarts, the University of the Arts, Helsinki, Finland. 
Gert has written many books about education. Some of these are
Good Education in the Age of Measurement
,
The Beautiful Risk of Education,
and
The Rediscovery of Teaching
. Gert has been involved in educational policy, for instance as From 2015 until 2018 I was an associate member of the 'Onderwijsraad' (the Education Council of the Netherlands), the main government advisory body on education from 2015 to 2018.  And in 2020 he was appointed by the Dutch government to the Scientific Curriculum Committee which is to provide advise about the final stages of the reform of the national framework for the curriculum for primary and secondary education. 
World-Centered Education makes an intervention in a long-standing discussion by arguing that education should be world-centred rather than child-centred or curriculum-centred. This is not just because education should provide students with the knowledge and skills to act effectively in the world, but is first and foremost because the world is the place where our existence as human beings takes place.
This is an independent educational podcast and I appreciate any support you can give me me on Patreon (https://www.patreon.com/lifefromplatoscave) or in other ways
I hope you enjoy the episode!
Mario http://lifefromplatoscave.com/   
I'd love to hear your questions or comments:
Leave me a voicemail: https://www.speakpipe.com/LifeFromPlatosCave  
Twitter: https://twitter.com/lifeplatoscave 
Insta: https://www.instagram.com/lifefromplatoscave/ 
Facebook: https://www.facebook.com/lifefromplatoscave 
Illustration © by Julien Penning, Light One Art: https://www.instagram.com/light_one_art/