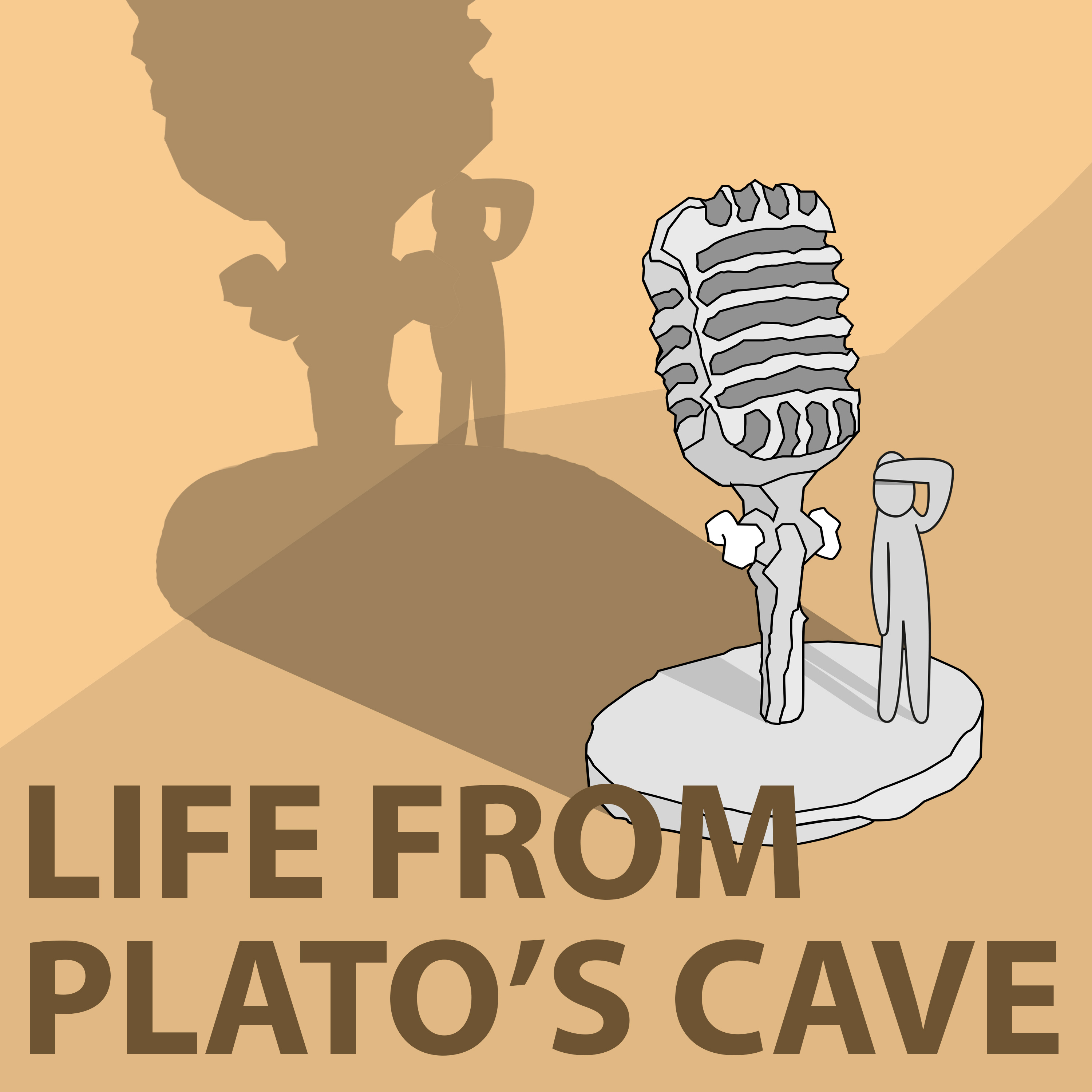 A course in interdisciplinarity by Mario Veen. In each episode I travel through Plato's Allegory of the Cave together with a guide. Together, we examine the question of what it means to learn, grow and develop in life on earth. We do so from a new perspective every time. You can use this course to study whatever interests you through the lens of philosophy, film, art, physics, spirituality and many more. All you need is the willingness to think things through and the openness to have your preconceived notions challenged. lifefromplatoscave.com
Episodes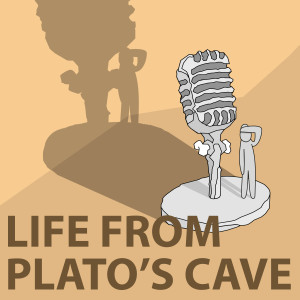 Thursday Mar 09, 2023
Thursday Mar 09, 2023
Lee McIntyre
is a philosopher and a scholar of science denial. He is a Research Fellow at the Center for Philosophy and History of Science at Boston University and a recent Lecturer in Ethics at Harvard Extension School. Lee is the author of many books for MIT Press, I will just mention three now.
In
The Scientific Attitude
(2019), Lee argues that we can best understand what is distinctive about science not by focusing on its method or achievements, but on those instances of failure to live up to one of its most basic values —"the scientific attitude"—which is caring about evidence and being willing to change our theories on the basis of evidence. In his upcoming book
On Disinformation
(2023) [I mistakenly refer to this as "Truth Killers" in my intro in the episode], Lee draws on over twenty years of science denial scholarship and takes readers through the history of strategic denialism to show how we arrived at this precarious political moment and identifies the creators, amplifiers, and believers of disinformation. In this episode we will focus a lot on his book
How To Talk To A Science Denier
(2021). The book offers tools and techniques for communicating the truth and values of science, emphasizing that the most important way to reach science deniers is to talk to them calmly and respectfully - to put ourselves out there, to meet them face to face.
Sources:
I hope you enjoy the episode!
Mario http://lifefromplatoscave.com/   
I'd love to hear your questions or comments:
Leave me a voicemail: https://www.speakpipe.com/LifeFromPlatosCave  
Twitter: https://twitter.com/lifeplatoscave 
Insta: https://www.instagram.com/lifefromplatoscave/ 
Facebook: https://www.facebook.com/lifefromplatoscave 
Illustration © by Julien Penning, Light One Art: https://www.instagram.com/light_one_art/